Falcon Bareback - Do It For Daddy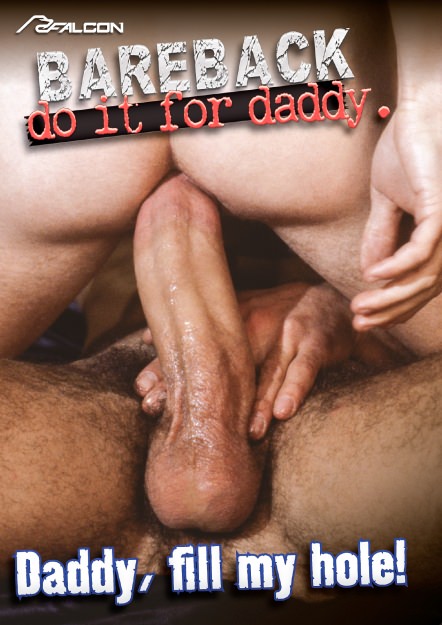 Scene Description:
Mac Turner
and
Eric Nolte
find their coach
Josh Kincaid
choppingwood. Kincaid invites the students in to warm up. They get down tobusiness after some cold beers. Mac shares tales of the coach's largeblond cock with Eric just before an invitation to get more comfortable.The two school mates shed their clothes and take turns sucking onthe coach's cock. However, it's blond cadet Nolte who gets broken inand fucked nice, long and hard by both Coach Kincaid and his buddyTurner.
You Might Also Like These Scenes...