Falcon Bareback - Men In Uniform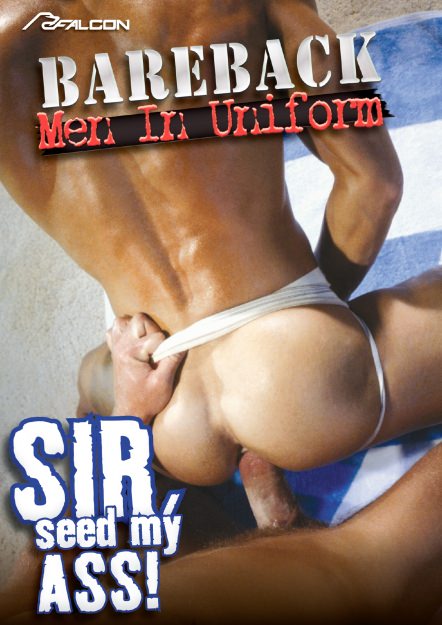 Scene Description: USMC vs USN - A Sailor ... a Marine ... a sunny day in thepark. Eye contact is instant and understood between these twoyoung studs in uniform. The result is a contest of who can be forcedinto submission first. See it!
You Might Also Like These Scenes...