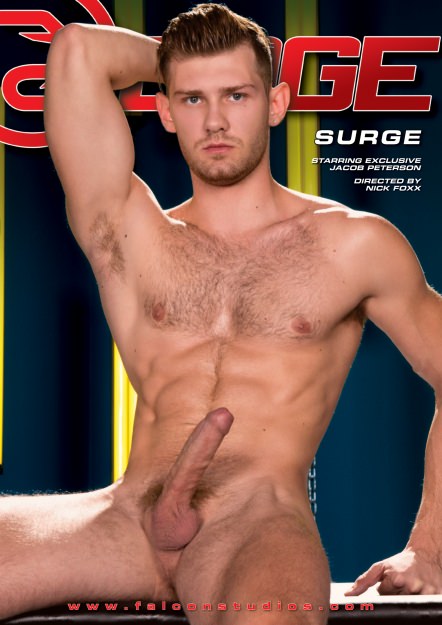 Scene Description:
Retro jock straps with wide waist bands and narrow straps grip the buns of
Derek Atlas
and
Jacob Peterson
. They are standing abs to abs, exploring each other's lusting bodies with their hands. Both have toned and defined chests covered with dark hair. They mold their bodies together, kissing passionately and Jacob is eager to suck Derek's throbbing cock. As Derek's cock penetrates Jacob's throat, his fingers drill Jacob's ass. They swivel into a sixty-nine position. Derek sucks, spanks and rims all at once. Jacob uses the tip of his tongue to fuck Derek's dick-slit. Derek provides bulk and drive; his thrusts pound Jacob hard and deep as he holds him by the dick. They change position again and again, finding new ways for flesh to contact flesh, until Derek squirts a creamy puddle of spunk on Jacob's pale ass that drips to the floor as Jacob's load shoots across the table.
You Might Also Like These Scenes...